Podcasts
Looking for the latest podcast episodes? Here they are!
015 – Steam Deck handheld game console
In this episode, John and Dave talk all about the ins and outs of the Steam Deck handheld gaming console, including how it works as a great way to emulate retro games and other consoles.
The guys also talk about the Commodore PET and some cool new PETSCII based games for the PET computer, and some of John's recent auction finds.
Links:
Steam Deck: https://www.steamdeck.com/en/
Emudeck: https://www.emudeck.com/
Jimbo's PETSCII games: https://jimbo.itch.io/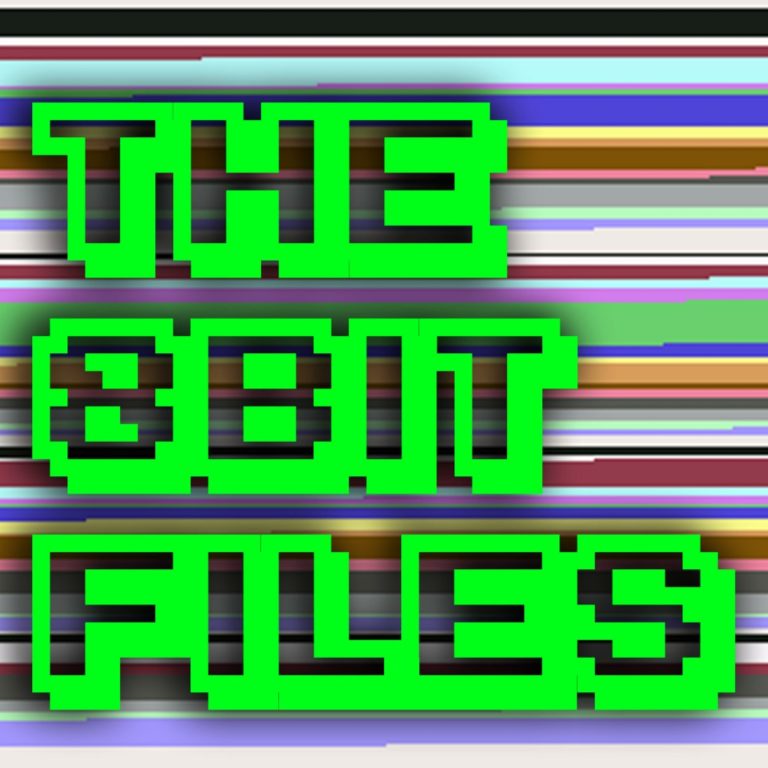 Search Results placeholder