Latest Podcast Episodes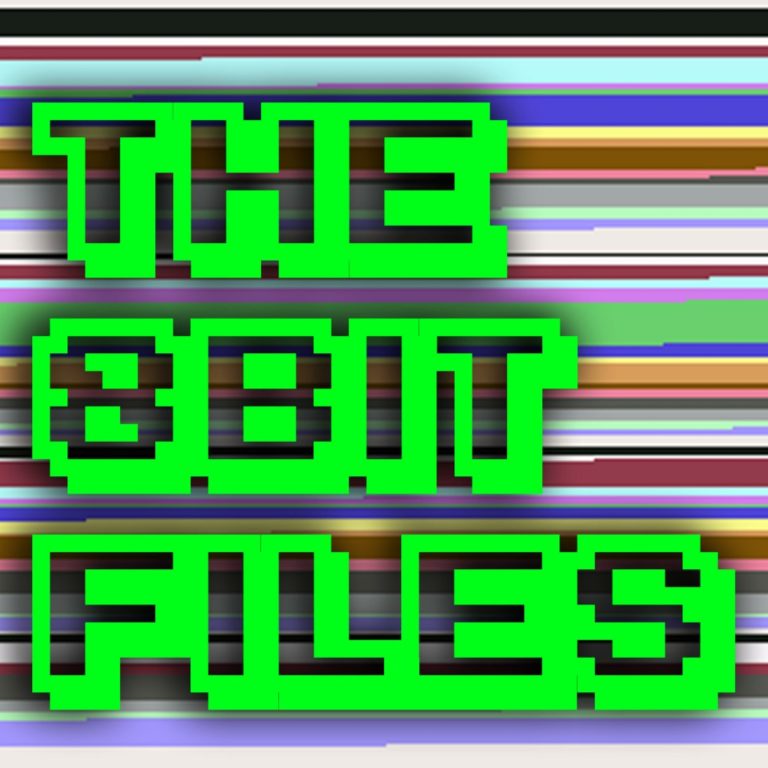 The 8 Bit Files
If you love 8 bit computers, video games and their history, you'll love The 8 Bit Files, a podcast hosted by John and Dave, two retro computing enthusiasts who share their passion and knowledge with you every week. In each episode, they explore a different topic related to 8 bit computers, such as hardware, software, games, programming, culture, and more.
Whether you're a veteran 8 bit enthusiast or a newcomer who wants to learn more about this fascinating era of computing, you'll find something to enjoy. Subscribe today and join John and Dave on their 8 bit adventures!
013 – Nintendo Entertainment System (NES)
In this episode, John and Dave talk all about the iconic Nintendo Entertainment System (NES). They discuss their personal memories of the NES, hardware peripherals, games and more.
The guys also talk about their recent auction retro finds.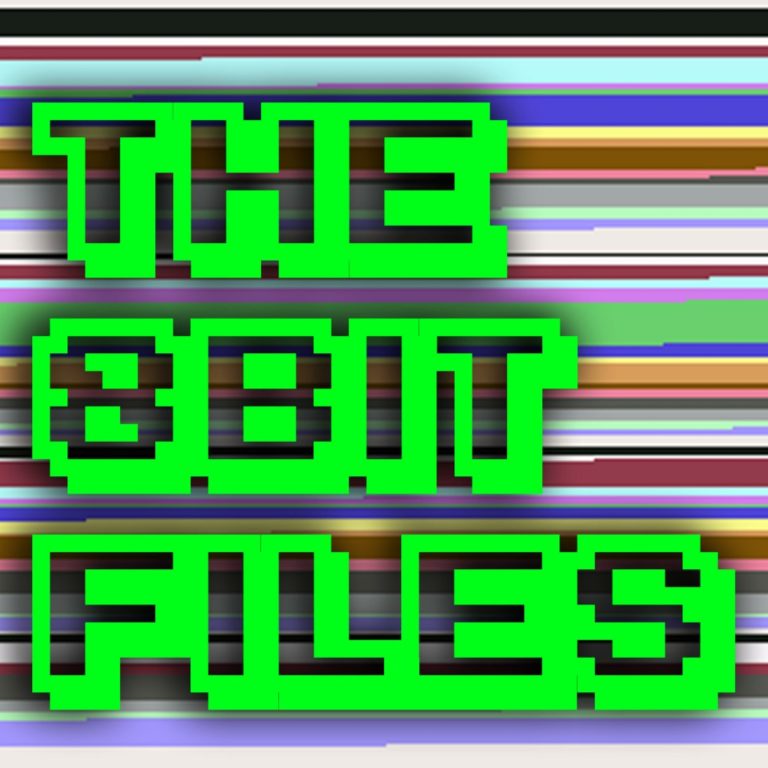 Search Results placeholder